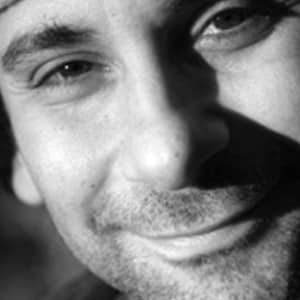 Marco
Sacco
Adjunct Professor
Department:
Mathematics, Physics and Computer Science
Fields of interest:
AUDIO ENGINEERING, COMPUTER SCIENCE, DIGITAL SIGNAL PROCESSING, MIXING
Bio
Laureato in Ingegneria delle Telecomunicazioni, si è specializzato in Tecnica del Suono a Londra.
Ha collaborato con diversi service audio e studi di registrazione e successivamente ha lavorato per diverse società in ambito informatico progettando e realizzando piattaforme per portali web.
In seguito ha fondato e gestito per 10 anni una scuola di tecnica del suono a Roma.
Oggi lavora in qualità di Audio Specialist per la società Intermark Sistemi che opera nell'ambito della System Integration.
È autore del libro "Imparare la Tecnica del Suono", un testo utilizzato in molti istituti tra cui conservatori e università.