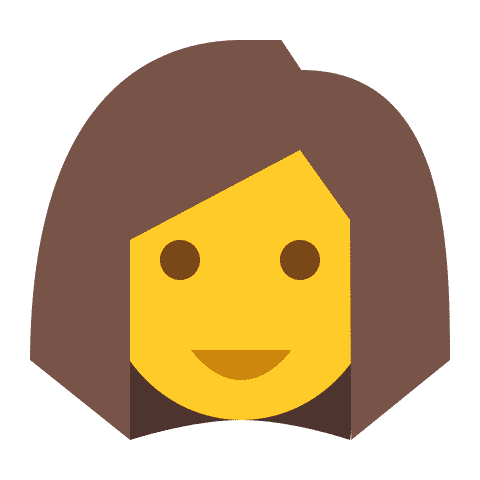 Susanna
Aldinio
Adjunct Professor
Department:
Arts and Humanities
Fields of interest:
SCENOGRAPHY
Bio
Studio all'Accademia di Brera mentre frequento uno stage al Teatro alla Scala. Nel 2000 sono stata assistente al corso di Scenografia dell'Istituto superiore di architettura e design di Milano, nel 2002 tengo il corso di Scenografia nell'ambito dei Corsi FSE patrocinati dalla Regione Lombardia, nel 2004 sono assistente per lezioni sui budget legati alla progettazione e ai materiali all'Università Cattolica, nel 2005 sono assistente per lezioni sul'evoluzione della progettazione al corso di Scenografia dell'Accademia di Brera, nella quale dal 2010 insegno "Nuovi materiali e tecnologie" nel biennio di specializzazione dell'indirizzo scenografia. Inizio a lavorare come assistente scenografo nel 1993 in teatro, pubblicità e televisione, fino al 2001 collaborando con Rai, Mediaset, MTV e agenzie pubblicitarie sul set di spot.
Dal 1997 fino ad oggi ho curato eventi espositivi e pubblicitari, firmando scenografie per importanti firme ed enti in varie città d'Italia. Ho lavorato all'allestimento di uffici privati e di architetture effimere di varie tipologie. Dal 2001 ad oggi ho firmato le scene di spettacoli teatrali per il Teatro Manzoni di Monza, il Teatro Nuovo di Milano, il Teatro San Babila di Milano, il Teatro Cilea di reggio Calabria, il Teatro Filodrammatici di Milano.
In televisione ho cominciato come secondo scenografo per Quelli che il calcio, RaiDue 2001-2003, per poi continuare firmando le scenografie per L'Isola dei Famosi, RaiDue 2003-2011; Exodus, RaiDue 2003; La Talpa, RaiDue 2004; Bulldozer, RaiDue 2005; Music Farm e Farm, RaiDue 2005-2006; Bravo Grazie, St. Vincent, RaiDue 2006; La Sposa Perfetta, RaiDue 2007; Colpo di Genio, RaiUno 2007; Festival del Garda, RaiDue 2007; Tutti alla lavagna!,RaiUno 2007; X Factor, RaiDue 2008-2010; Stranamore, Mediaset Rete4 2009; Academy, RaiDue 2009; Quelli che il calcio, RaiDue 2009-2011; Scorie, RaiDue 2009; Storie, RSI Radiotelevisione Svizzera Italiana 2009-2016; L'ultima Parola, RaiDue 2010, L'Isola e poi…, RaiDue 2010; Minissima, RaiDue 2010; Stiamo tutti bene, RaiDue 2010; Star Academy Loft, RaiDue 2011, Stemcor 2011, Quelli che il calcio 2012-Rai due, L'isola dei Famosi Honduras 2012- RaiDue, Il Rompiscatole – RSI Radiotelevisione Svizzera Italiana 2012-2015, Metropolis- Comedy Central 2012- SKY; Pausa Pranzo, RSI dal 2015 al 2016; Tanto Vale, Discovery 2015; Master of photography, SKY ARTE e SKY 1 (edizione Inglese, Italiana e Tedesca) 2016; Top Chef, Discovery 2016, etc.