The Specialized Master in Audio Design for Visuals and Games (MAD) is a 1-year program starting in April 2022. This course is fully in English, 100% work compatible and designed for talented students and working professionals from all over the world.
The organization of the master's program is specifically designed for students with work commitments during the week.
Live online lessons:

these will take place on Zoom and take place on  weekends, on Saturdays.

Pre-recorded offline lessons:

these are made available to students in advance on the CESMA Panopto platform according to the didactic principle of the flipped classroom.
Summer Workshop (August or September 2022)*: two weeks in presence in Lugano (Switzerland) and Rome (Italy), where all the practical lessons will be concentrated in music and film production facilities.
*The date of the Summer Workshop will be definitely fixed after taking into consideration possible needs of the Master's participants.
The Hollywood Experience
Hollywood & Los Angeles, CA: this is where the real film and gaming industry peaks, and this is where many sound designers and scholars of the MAD faculty come from. This helps to provide all MAD students with an enriching experience that engenders a truly international outlook. If you love Audio Design and want to get in touch with the best professionals and scholars in the field working in the major film and videogames industries in the worls MAD is made for you!
Here are some of the faculty members from whom you will learn the craft of Audio Designer at the highest level by attending MAD:
Gary Rydstrom, MAD Guest Lecturer
Gary Rydstrom, MAD Guest Lecturer, is one of the most successful filmmakers of his generation. He has worked with all major directors and films of the past 30 years, including Steven Spielberg, James Cameron, John Lassiter, Robert Redford and many beyond.
At Lucasfilm's Skywalker Sound, Gary Rydstrom has sound designed and mixed many films, including "Terminator 2", "Jurassic Park", "A River Runs Through It", "Toy Story", "Quiz Show", "Titanic", "Saving Private Ryan", "Punch-Drunk Love", "Finding Nemo", and "War Horse".
At Lucasfilm's Skywalker Sound and Sound Editing (Making him the fourth most successful filmmaker in Hollywood's history), and Career Achievement Awards from both the Cinema Audio Society and Motion Picture Sound Editors. For Pixar Animation Studios, he directed two shorts, the Oscar-nominated "Lifted", and "Toy Story Toons: Hawiian Vacation". For Studio Ghibli, he directed the English dub for "Tales from Earthsea", "The Secret World of Arrietty", and "From Up on Poppy Hill".
Prof. Gianluca Sergi, CESMA Adjunct Professor
Associate Professor of Film Studies, Faculty of Arts, University of Nottingham, UK, Prof. Gianluca Sergi is a leading industry expert and scholar in the film and screen industries, combining a unique blend of experience consulting for world leading film and TV organisations (Lucasfilm/Disney, Fox, Sony, the Oscars), cutting edge research and impact track record and innovative curriculum development and delivery.
He provides unparalleled experience consulting and advising the film industry's leading organisations and is the first academic ever to be invited to address the agenda setting address to the Board of Governors (e.g., Steven Spielberg, Tom Hanks, Kathleen Kennedy, etc.) of the Academy of Motion Pictures Arts and Sciences (the Oscars) on future strategic directions for the Academy and its 7,000+ members.
Consultant for leading Hollywood studios and production companies in US, UK, Germany, and China, with proven track record on industry impact. Completed projects include:
Optimisation of product development and deployment – the role of film in Hollywood studios value chain – for Sony Studios, Los Angeles),
Development of new revenue generating initiatives for leading production companies – for Lucasfilm/Disney, San Francisco& Los Angeles)
Talent development and management in the creative industry sector – for one of China's leading online video subscription services Youku-Tudou, part of the Alibaba group, Shanghai/Beijing)
Government initiatives to support the creative industries at regional, national, and international level (for Nottingham City Council and the East Midlands region)
Web: https://www.nottingham.ac.uk/clas/people/gianluca.sergi
Matteo Stronati, CESMA Professor and Audio Director at Riot Games
Matteo Stronati is an established Audio Director credited in numerous high profile games.
He is currently Audio Director at Riot Games where he manages a team of 20 in-house audio developers including sound designers, music composers and voice over designers.
At Riot, Matteo is responsible for the audio development of three titles: League of Legends, Wild Rift and Teamfight Tactics. He has produced audio for major publishers including Tencent, CCP, 2K Games, and Microsoft for PC games, console games, and mobile games.
​Audio team leader who excels at communicating with all levels of management, artists, designers, and engineers. Expert in a wide variety of production tools and techniques including Unreal, Wwise, Pro Tools, FMOD, Unity, Perforce and many other audio tools and third party plugins.
 Known for his sense of ownership over tasks and his enthusiasm to consistently hit the highest quality bar on every project, Matteo has an all encompassing approach to interactive audio design. He is also known for his relentless effort at reducing the sound asset bundle download size without sacrificing quality.
​Matteo is a Berklee College of Music alumnus, enjoys reading about psychology and philosophy, and absolutely loves playing drums.
From Switzerland, to Italy…

The choice of the destinations is strategic and relates
both to the
Swiss tradition concerning audio for visuals
and the
World-renowned Italian creativity in the film industry.
As for the first, just think of the famous Nagra recorders, not to mention other important technical innovations, all related to the
legendary Swiss precision
, such as the Geneva drive, one of the most commonly used devices in film movie projectors and movie cameras. At the National Sound Archives students will get hands-on experience with all types of audio media, learning all the tricks for proper restoration and enhancement.  As for the second, Italy has achieved excellence in Cinema industry thanks to the faces of actors and actresses, along with the personalities of the greatest inspired directors and screenwriters, for example Fellini and Mastroianni, but also of all the contemporaries such as Tornatore and Servillo, many of whom cesma faculty work closely with on a day-to-day basis. Students will experience a total immersion in the world of cinema in Rome in the
main Italian studios and post-production facilities
, learning from those who carry on this precious artisan tradition every day.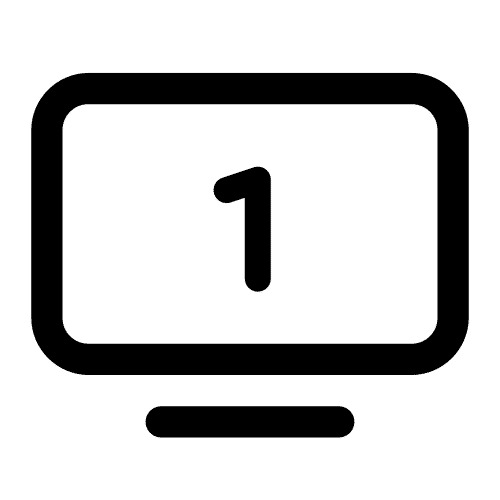 Well-Rounded Audio Engineering Education, With A Specialized Focus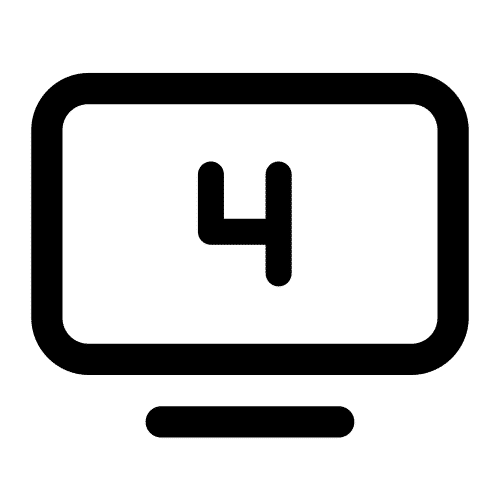 Summer Workshops in Major Audio Venues in Italy and Switzerland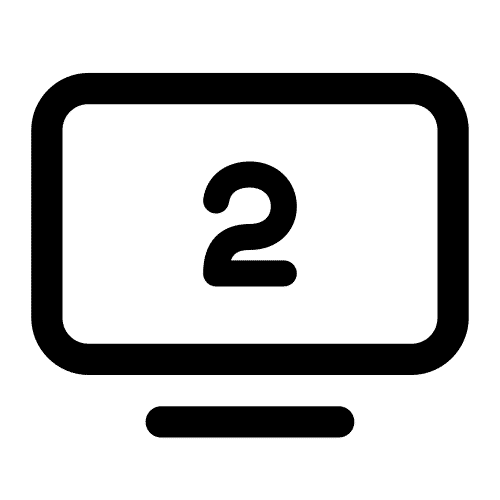 International Top Level Educators, Both Academics and Professionals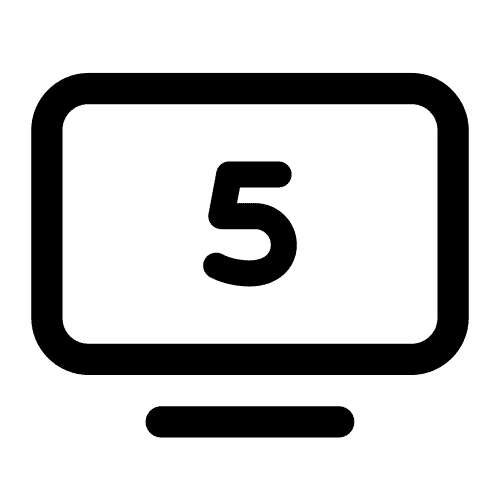 Can Be Attended Entirely Online, Including Summer Workshops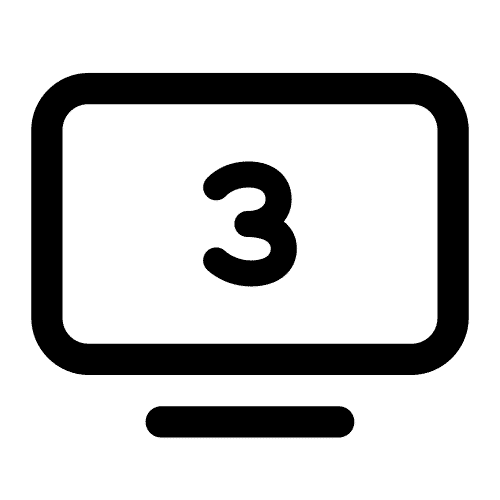 Strong Theoretical Foundation, Plus Applied and Practical Activities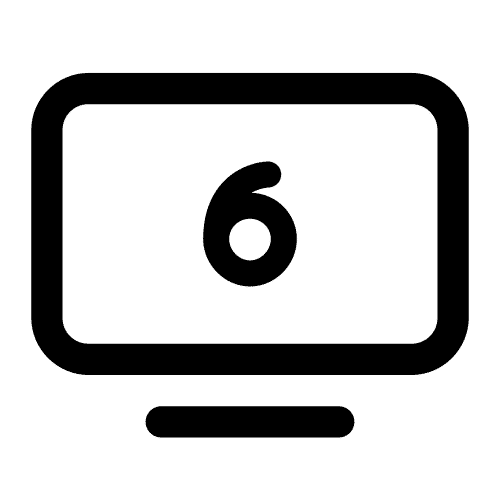 Networking, Valuing Excellence and Diversity Meet The MAD
CESMA organizes events and meetings throughout the year, both online and offline, where you can interact with directors, faculty, alumni, and staff. You can also drop us a line by email or give us a ring by phone!
Tel. +41 (0) 91 600 19 73