All the requirements to join MAD
To guarantee the best quality of learning we need you and the other participants to have a good educational background and a certain professional experience. For this reason the participation requirements and selection criteria for MAD are rigorous and demanding.
You are required to have:
A tertiary-level degree in any discipline – with preference for candidates with a background in Audio Engineering (exceptions can be made for talented professionals)
Two years of professional experience
Fluency in English.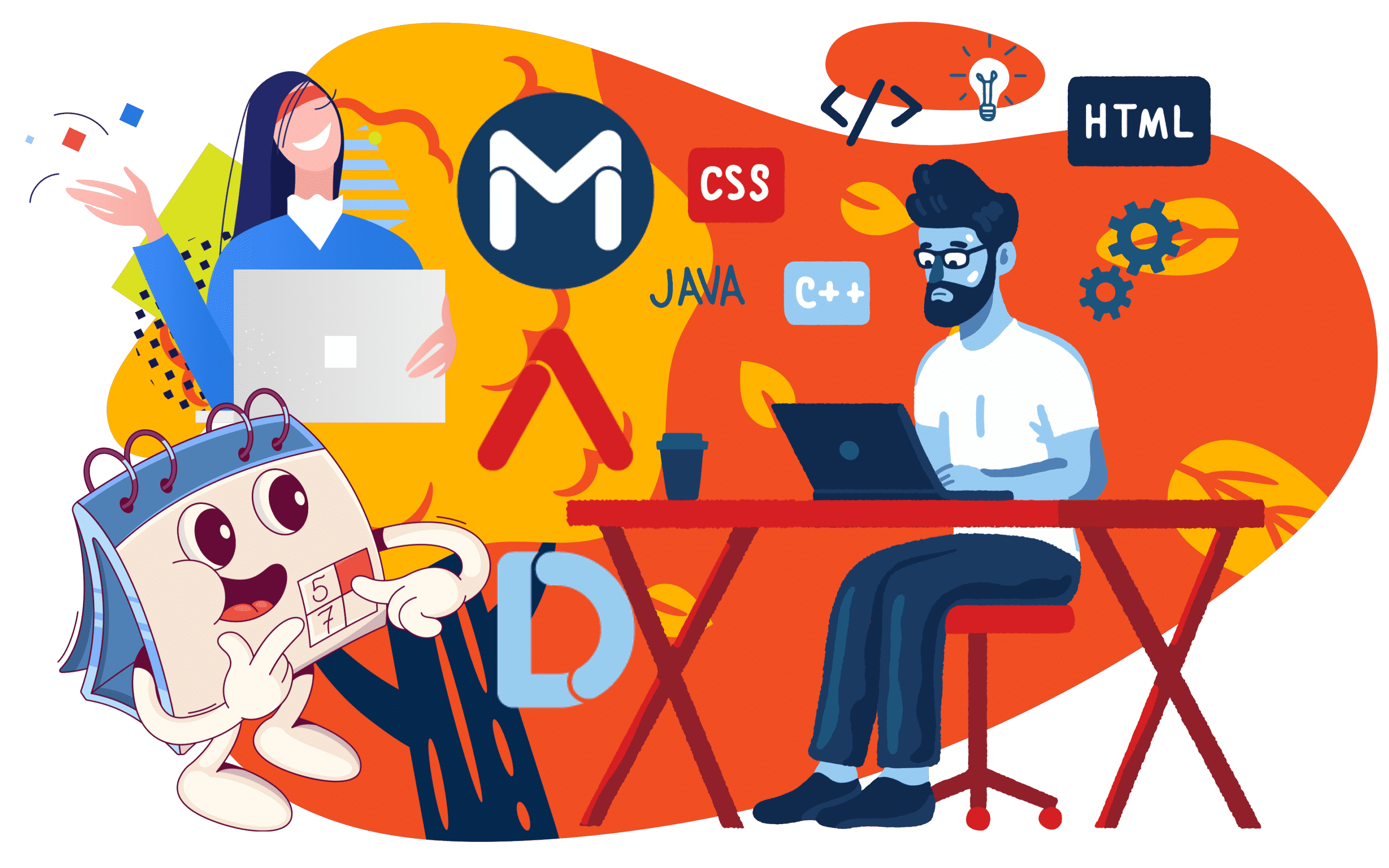 Degree Certificate and Transcripts
You are required to submit a copy (preferably, if available, in English) of your tertiary-level degree certificate from the school you attended.
For universities, conservatories and academies of fine arts you need to submit just a copy of the degree, including state diplomas like the Swiss AES-SEFRI Higher Diploma of Sound Technician.
For other institutions like private schools, this should include grades for individual subjects with the grading scale, the type of degree, the date of graduation and the dates of enrolment.
Working professionals who do not hold a tertiary-level degree may also apply but they have to demonstrate at least 6 years of professional experience in the audio industry.
A letter of motivation
You are required to submit a motivation letter that explains why you're the perfect candidate for the MAD Program by using examples of your interests and achievements.
If you have not completed a tertiary level school (post-high school) you can still submit application; the letter of motivation will serve as a Dossier to support it.
A Curriculum Vitae
Please send a curriculum vitae (not a simple resume) clearly indicating the schools you have attended (possibly with the indication of the corresponding level in the European Qualification Framework) and a list as detailed as possible of the positions you have held so far.
An interview with the program director
Either in Lugano at CESMA or remotely by a video call.
Application from Sponsor Companies
If your company intends to financially support your participation in the MAD program (through partial or total payment of the tuition fee), an additional document must be completed by a company representative. A special form must be requested at mad@cesma.ch
The application must also be accompanied by:
Photo
Copy of your passport or ID
Payment of CHF 120 admissions fee (payment to be processed through the online application)
The total fee is CHF 12,000 to be paid in four installments
| Installments | Amount | Deadline |
| --- | --- | --- |
| First Installment | CHF 3,000 | upon acceptance of your admissions to the Master Program |
| Second Installment | CHF 3,000 | by 30 June 2022 |
| Third Installment | CHF 3,000 | by 30 September 2022 |
| Fourth Installment | CHF 3,000 | by 30 December 2022 |
Students who pay their tuition fees in advance at the time of enrollment will receive a 5% discount for each advance payment. Therefore, by paying 2, 3 or all 4 installments in advance, the total tuition will be CHF 11,400, 10,800 or 10,200 respectively.
Those who will participate in attendance at the Summer Workshop classes will also have to bear the personal expenses of room and board.
Personal expenses will vary significantly depending on each individual's lifestyle. In general, the cost of living in Lugano and Rome is comparable to that of other major European cities. We provide you with a forecast of 15-days expenses as experienced by the CESMA students in recent years:
| | |
| --- | --- |
| Housing (B&B) | CHF 600-900 |
| Meals | CHF 450 |
| Transports | CHF 150 |
| Misc. Expenses | CHF 100 |
| Total | CHF 1,300 – 1,600 |
The Summer Workshop may involve visits to companies, cultural institutions and museums both in Switzerland and Italy. For those extracurricular activities costs, if any, are to be covered by students.
Meet The MAD
CESMA organizes events and meetings throughout the year, both online and offline, where you can interact with directors, faculty, alumni, and staff. You can also drop us a line by email or give us a ring by phone!
Tel. +41 (0) 91 600 19 73