 2nd APRIL 2022
OPENING DAY
MAD begins with a faculty welcome day. You'll learn about the school, the schedule and your class in detail, getting your first closer look at the program content and organization for the following months. April 2022 ➡ July 2022
FUNDAMENTALS, CORE COURSES AND ELECTIVES
Such courses are aimed at developing the technical and professional knowledge and skills to work as a designer in the world of audio for visuals and games. You will address a wide range of topics, from specific audio engineering topics to management and media-related issues, from film industry-focused to key additional topics such as orchestral recording, audio restoration, entrepreneurship, and consulting. August/September 2022
SUMMER WORKSHOP
Immerse yourself in the world of audio design by joining a unique 15-day Summer Workshop experience, aimed at offering a practical perspective of Swiss and Italian best practices in the audio and film sector. Hosted by some of the most relevant Italy-based cultural institutions – such as Cinecittà, Scuola Nazionale di Cinema, Auditorium Parco della Musica, Digital Records, etc. – and Swiss-based – such as Fonoteca Nazionale Svizzera, Conservatorio della Svizzera Italiana, etc. – the MAD Summer Workshop offers participants the opportunity to learn from top professionals in the field and internalise the skills and knowledge acquired throughout the first semester.
Participants unable to travel to Italy and Switzerland will be able to attend the Summer Workshop remotely via Zoom, as for all other classes. Sept 2022 ➡ Jan 2023
CORE COURSES AND ELECTIVES
In your second semester you will be able to further explore audio engineering topics such as advanced computational tools for audio manipulation, audio coding and standards, along with more strictly artistic topics. You will deepen your knowledge and skills in music and sound design and you'll tackle one of the most fascinating topics of the moment, namely audio for games, virtual reality and immersive audio.
You will also build a portfolio of works that will be useful for your final project and for the future. JAN 2023 - March 2023
MASTER'S PROJECT
Through the final project, MAD offers you the opportunity to develop an individual field project tackling real-life, complex problems by blending together knowledge and skills from different functional areas under the supervision of one of our faculty members.
A written report (Final Work) on your work will provide evidence on how your project was executed, putting into practice the experience and knowledge gained through the Program.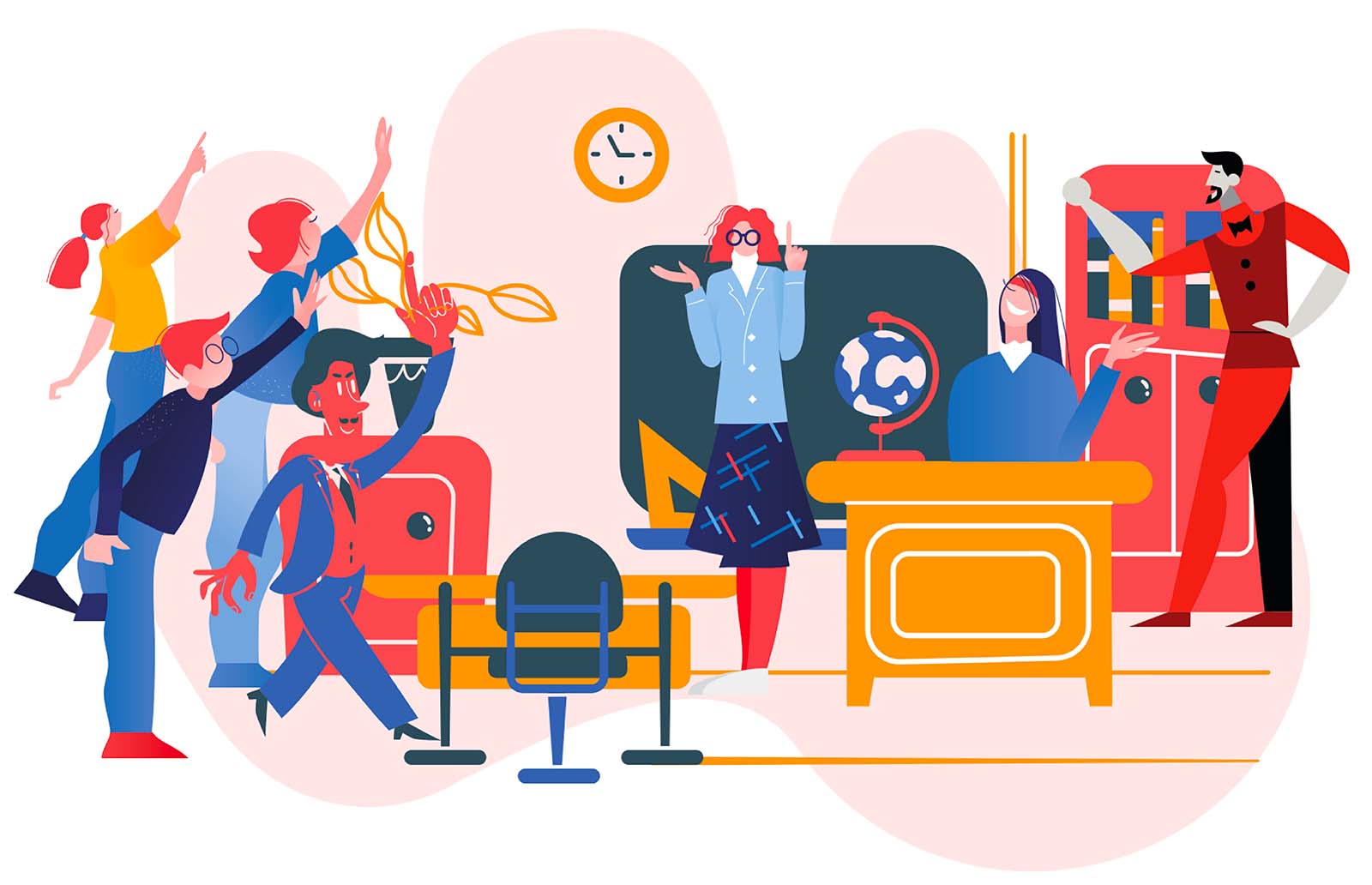 Learning Model
The learning model involves a mix of teaching methodologies:
      Flipped-classrooms

      Group and plenary class sessions

      Self-study

      In-presence summer workshops

      Assignments

      Simulations

      Company visits
Flipped Classroom
In the "flipped classroom" model, students prepare for classes via independent study and acquire the subject knowledge required for the course individually while classrooms sessions are rooms for practice-​oriented, authentic knowledge-​related tasks. In live sessions student interaction comes to the fore, as students address issues and ambiguities together and with the instructors, that with their specialist knowledge, provide orientation, answer questions and initiate reflection processes appropriate to the target group.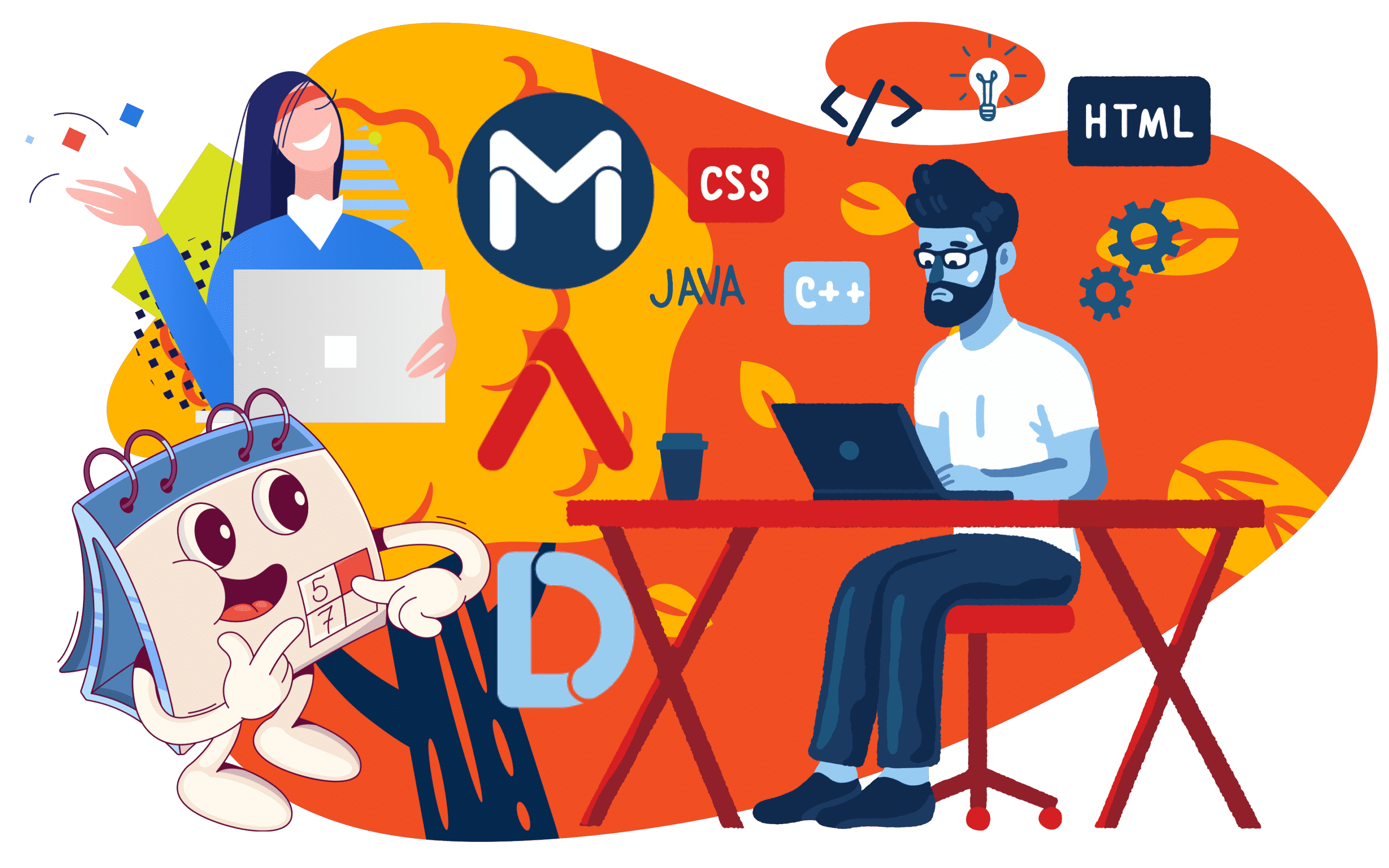 Meet The MAD
CESMA organizes events and meetings throughout the year, both online and offline, where you can interact with directors, faculty, alumni, and staff. You can also drop us a line by email or give us a ring by phone!
Tel. +41 (0) 91 600 19 73