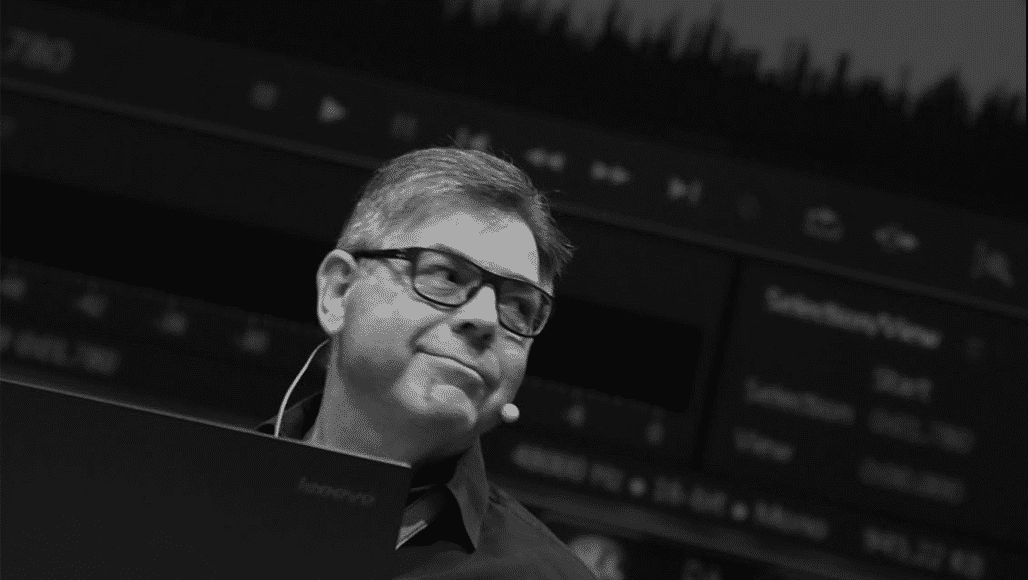 A World-Class Academic and Professional Team
Our Faculty members boast close ties with the industry and a wealth of experience as professionals and researchers in their respective fields of specialization. We are committed to supporting you throughout the program and beyond, helping you make the most of it and develop a successful career.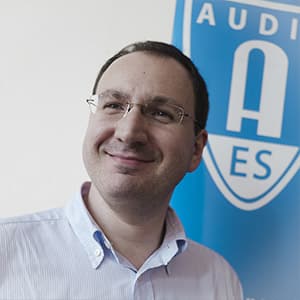 Alberto Pinto
MAD Director
Audio Engineering Society, VP
pinto@cesma.ch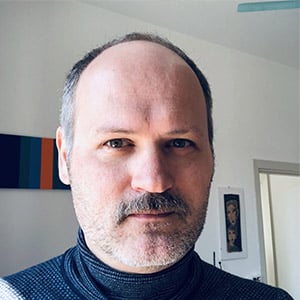 Simone Corelli
MAD Coordinator
Visuals and Audio Engineering
corelli@cesma.ch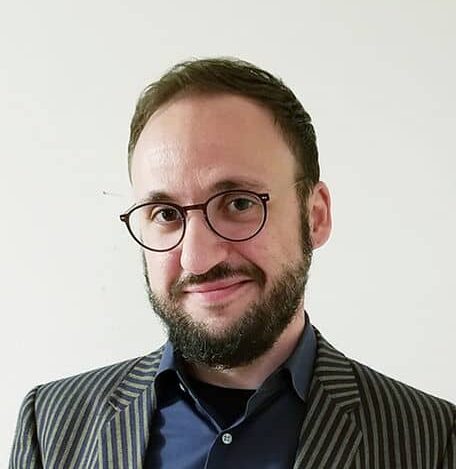 Matteo Stronati
Game Audio
Audio Director, Riot Games Inc.
stronati@cesma.ch
The Faculty is composed of CESMA Professors, Adjunct Professors from European and American universities, Senior Lecturers and world famous Guest Lecturers in the field of Audio Engineering and Design. The program Director is Prof. Alberto Pinto, CESMA Director and Vice President of  the Audio Engineering Society. Dr. Simone Corelli, CESMA Professor and renowned film re-recording engineer based in Rome (Italy), is the Program coordinator while Matteo Stronati, CESMA Professor and audio director of Riot Games in Los Angeles, CA (USA) is the main lecturer and coordinator of the Game Audio area.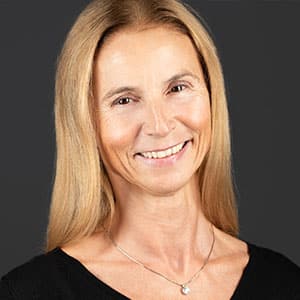 Marina Bosi
Audio Engineering
Stanford University, Audio Engineering Society Past President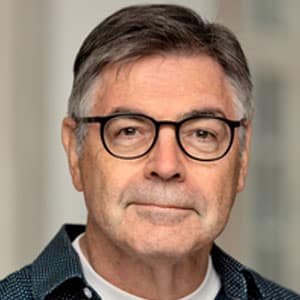 Eddy Bøgh Brixen
Electroacoustics
CESMA Professor, CEO EBB Consult, DPA Consultant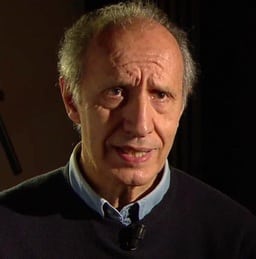 Italo Cameracanna
Foley
CESMA Senior Lecturer, Foley Artist, Studio 16 Sound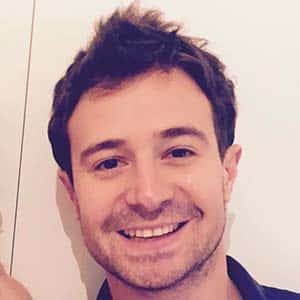 Andrea Caretti
Sound Editing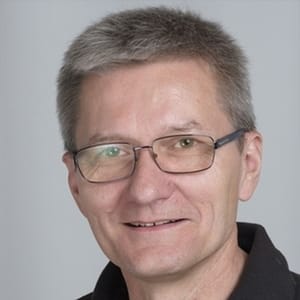 Stefano Cavaglieri
Audio Engineering
Chief Technology and Information Officer of Swiss National Sound Archive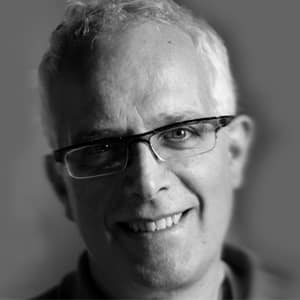 Alberto Colajacomo
Management
CESMA Senior Lecturer, Localization Manager and Audio Supervisor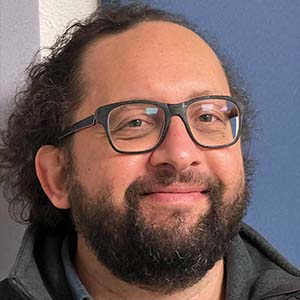 Giacomo De Caterini
Audio Engineering
CESMA  Professor, Sound Engineer of the National Academy of St. Cecilia, Rome
Franco Fabbri
Popular Music
CESMA Professor, Visiting Professor, University of Huddersfield, UK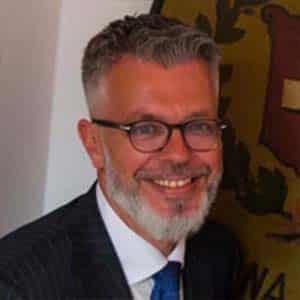 Günther Giovannoni
Archiving and Restoration
Director of Swiss National Sound Archive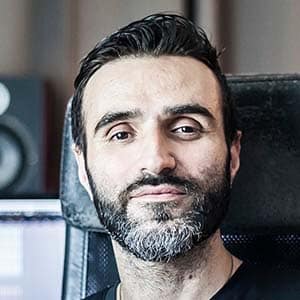 Stefano Maccarelli
Music Design
Sound Designer, Music Designer & Sound Technician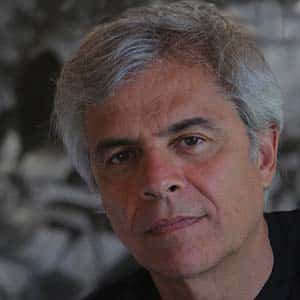 Stefano Mainetti
Music Composition
Professor of Composition and Film Scoring at the Conservatory of Santa Cecilia in Rome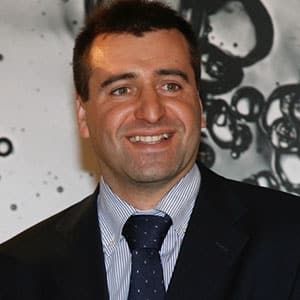 Gilberto Martinelli
Field Recording
CESMA Adjunct Professor, Audio Engineer, Film Director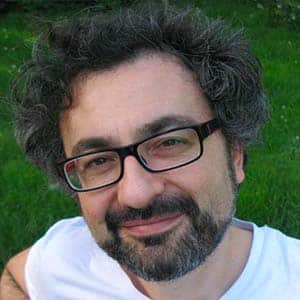 Paolo Prandoni
Signal Processing
EPFL Lecturer in Signal Processing, CSO Quividi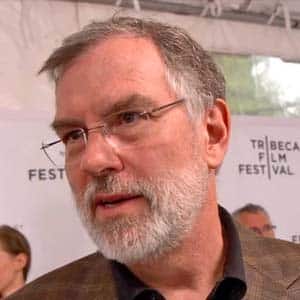 Gary Rydstrom
Sound Design
Sound designer, Re-recording mixer, Film Director, winner of 7 Academy Awards
Gianluca Sergi
Hollywood Cinema
University of Nottingham, Associate Professor of Film Studies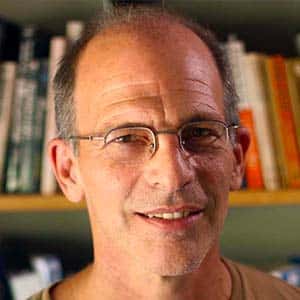 David Sonnenschein
Sound Design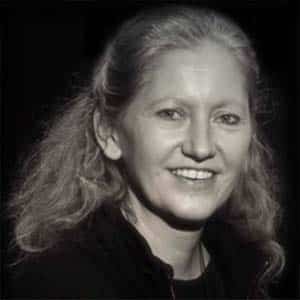 Nadja Wallaszkovitz
Audio Engineering
ABK Stuttgart, Professor of Conservation of New Media, Audio Engineering Society Past President
Meet The MAD
CESMA organizes events and meetings throughout the year, both online and offline, where you can interact with directors, faculty, alumni, and staff. You can also drop us a line by email or give us a ring by phone!
Tel. +41 (0) 91 600 19 73