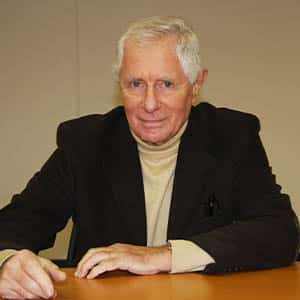 Carlo
Solarino
Professor
Department:
Mathematics, Physics and Computer Science
Fields of interest:
VIDEO ENGINEERING, VIDEO PRODUCTION
Bio
Laurea in Fisica con specializzazione in cinematografia scientifica e televisione.
Borsista CNR-Politecnico Milano per riprese cine/video veloci e ultraveloci.
Responsabile area multimediale per nota società telecomunicazioni.
Consulente per alcune aziende internazionali dell'audio/video, regista e direttore produzione per collana editoriale video in cassette e numerosi incarichi di docente per il video: ONU/Unesco per allievi America Latina, Università di Milano (Scienze dell'Informazione), corsi professionali Regione Lombardia e Provincia di Milano, formazione dei giovani per i broadcaster nazionali italiani.
Giornalista iscritto all'Albo con intensa attività, sempre su argomenti video, per affermate testate.
Autore di manuali didattico-divulgativi ampiamente adottati da scuole e università, oltre che da videomaker e professionisti.