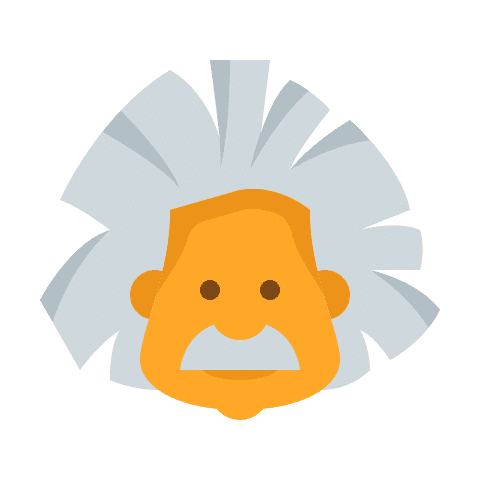 Ferdinando
Granziera
Adjunct Professor
Department:
Arts and Humanities
Fields of interest:
MUSICAL INSTRUMENTS, ORGANOLOGY
Bio
Ferdinando Granziera, conosciuto per l'attività di costruttore di clavicembali e fortepiani, si è dedicato parallelamente agli studidi di organologia.
Curatore e consulente di importanti collezioni pubbliche e private di strumenti a tastiera, ha svolto un intenso lavoro nel settore delle accordature storiche e nello studio della relativa didattica.
È co-autore del volume della EDT sul Clavicembalo.