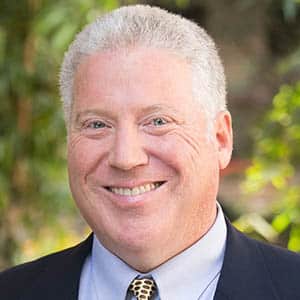 Richard
Goldberg
Adjunct Professor
Department:
Mathematics, Physics and Computer Science
Fields of interest:
PERCEPTUAL AUDIO CODING, PHYSICS
Bio
Dr. Goldberg has held research positions in Physics at Stanford University, Lawrence Livermore National Laboratory, Princeton University, the National Center for Atmospheric Research, and the Harvard-Smithsonian Center for Astrophysics.
His career is in the economics, now at the Brattle Group in San Francisco, working in complex litigation in which careful analysis and modeling of economic, business, or financial data is critical. He is considered an industry expert in the application of derivative security pricing methods to calculate the market value of energy contracts and physical assets.
He developed also an expertise in digital audio coding, mainly as a "hobby" on nights and weekends, and he is co-author of the textbook "An Introduction to Digital Audio Coding and Standards", a reference in this field.
His classes on Perceptual Audio Coding at Stanford University's CCRMA, held with Dr. Marina Bosi, attract students from all over the world.