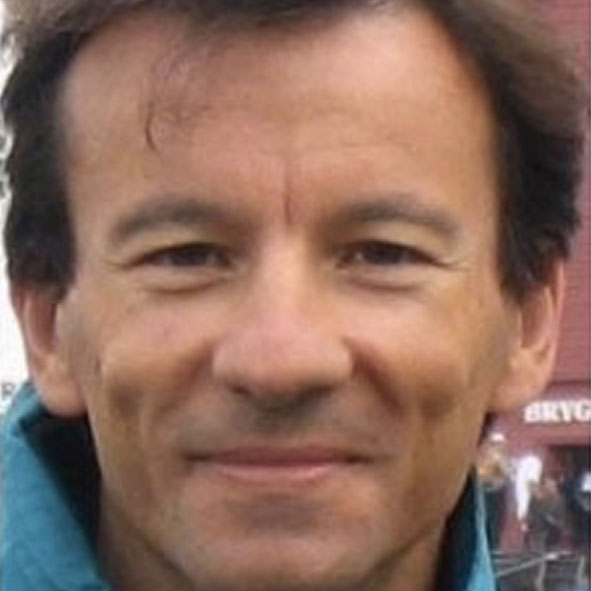 Luca
Comi
Professor
Department:
Mathematics, Physics and Computer Science
Fields of interest:
CIRCUIT DESIGN, DIGITAL SIGNAL PROCESSING, ELECTRONICS, MATHEMATICS, PHYSICS
Bio
Nel 1986, ancora prima della laurea in ingegneria elettronica al Politecnico di Milano, ho iniziato l'attività di insegnamento presso istituti tecnici superiori a indirizzo elettronico, elettrotecnico, telecomunicazioni. Svolgo tuttora questa attività presso scuole superiori e ambiti universitari, nel ruolo di docente e di tutor.
Dal 1988 svolgo attività di consulente progettista di sistemi elettronici nell'ambito elettroacustica e costruisco apparecchi di amplificazione nei settori alta fedeltà di alto livello (Hi End), professionale e strumenti musicali.
L'attività di progettazione riguarda anche l'ambito automazione industriale con impiego di sistemi programmabili (microcontrollori e PLC) ed elettronica di potenza.
Ho scritto numerosi articoli su riviste dei settori alta fedeltà e audio professionale.